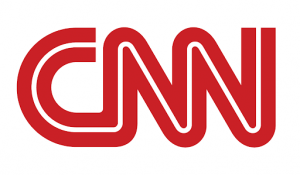 "Is this a teachable moment? Absolutely. It must be, it has to be," said The Mouse and the Elephant co-founder and principal Dr. Kira Hudson Banks, in an examination of vicarious racism by Sandee LaMotte for CNN.com.
"And if a person hasn't done the work to understand the history of racism and discrimination in America they should do so, and then join us in raising our children to see and disrupt racism, and be the change we want to see."
Read the full story at CNN.com.